---
37 Josiah Chinamano Rd Bulawayo Zimbabwe
(+263) 2922-77827 / 79932
(+263) 2922-72369
---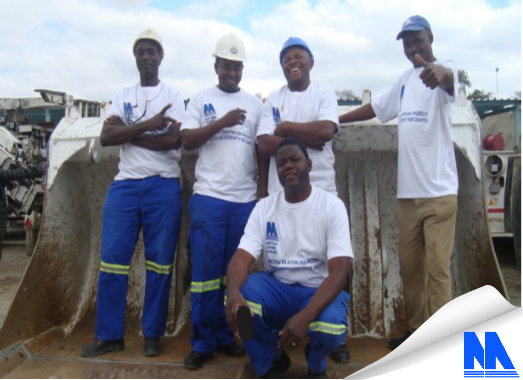 Mine Machines is a fully Zimbabwean based company which employs over 400 staff nationwide. Our head office is Belmont, Bulawayo.
Providing 30 years of nationwide mining innovation and support. The divisional workshop handles repairs to factory specifications, with full OEM accreditation and warranty.
Our practical ethos of delivering, through retained and self-supporting expertise, know-how and experience, has enabled Mine Machines to become a leading supplier of mining and associated equipment, with over 200 units of Trackless Mining Equipment operating within Zimbabwe.
The success in the supply of our equipment and associated products is strongly linked to our proven track record, based on a strong foundation of OEM qualified experts.